As a corporate citizen with a sense of social responsibility, the company always regards public service activities to be the fulfillment of our social responsibilities. We have made it our mission to focus on the development of social environmental protection and maintain a sustainable ecological environment. With the rapid development of the enterprise, Nanjing AVISTT always adheres to green production and maintains an energy-saving office to develop employees' environmental protection understanding.
In order to maintain the environment around us, the HQ organized an "environmental protection activity" in September 2016. All employees went to Xuanwu Lake Park to pick up every piece of garbage in the park. Although classified trashcans and signs maintain the environment could be seen everywhere in the park, some visitors still left litter about. During the activity, our employees did not miss any corner and checked under every table and stool. They stooped to pick up the litter as they found it. Their studious actions also reminded other visitors to consciously protect our common areas.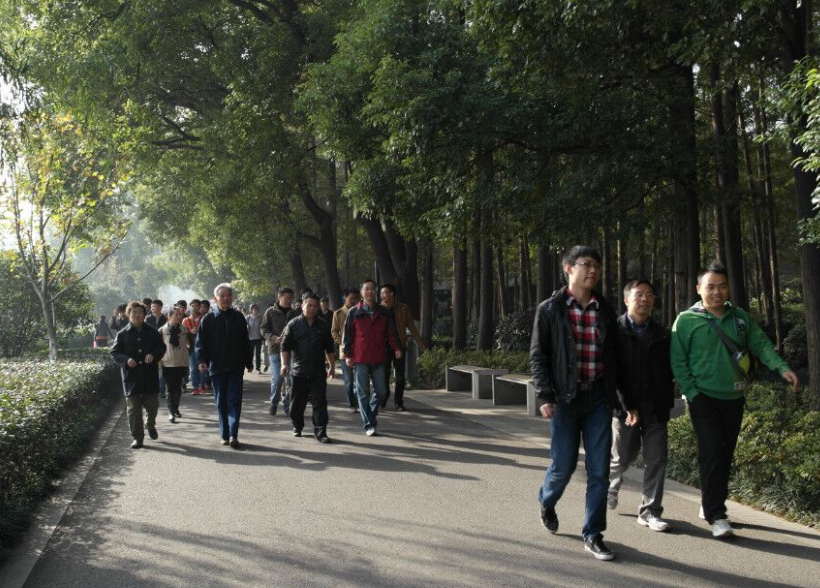 This "environmental protection activity" was not merely a spring outing activity. More importantly, the activity passed the cultural connotation and spiritual value advocated by the enterprise to its employees. In the activity, the employees supported each other, reflecting the enterprise's atmosphere of mutual assistance and common progress. In addition, this kind of practice improved employees' awareness of environmental protection and energy conservation, which also contributed to the company's sustainable development.