AWEA WINDPOWER is the world's largest professional wind energy trade show and industry development forum. It is co-sponsored by the American Wind Energy Association, the U.S. CityWharf and Expo Management Authority, and the Chicago Convention and Visitors Bureau. The American Wind Energy Association AWEA is the national wind energy trade association of the United States. It is recognized as the main expert resource of the United States and has more than 2,500 corporate members. Founded in 1995, the association started as an exhibition in San Francisco in the United States in 2004. It is exhibited every year in the United States. It has established a successful platform for the international wind energy exhibition industry.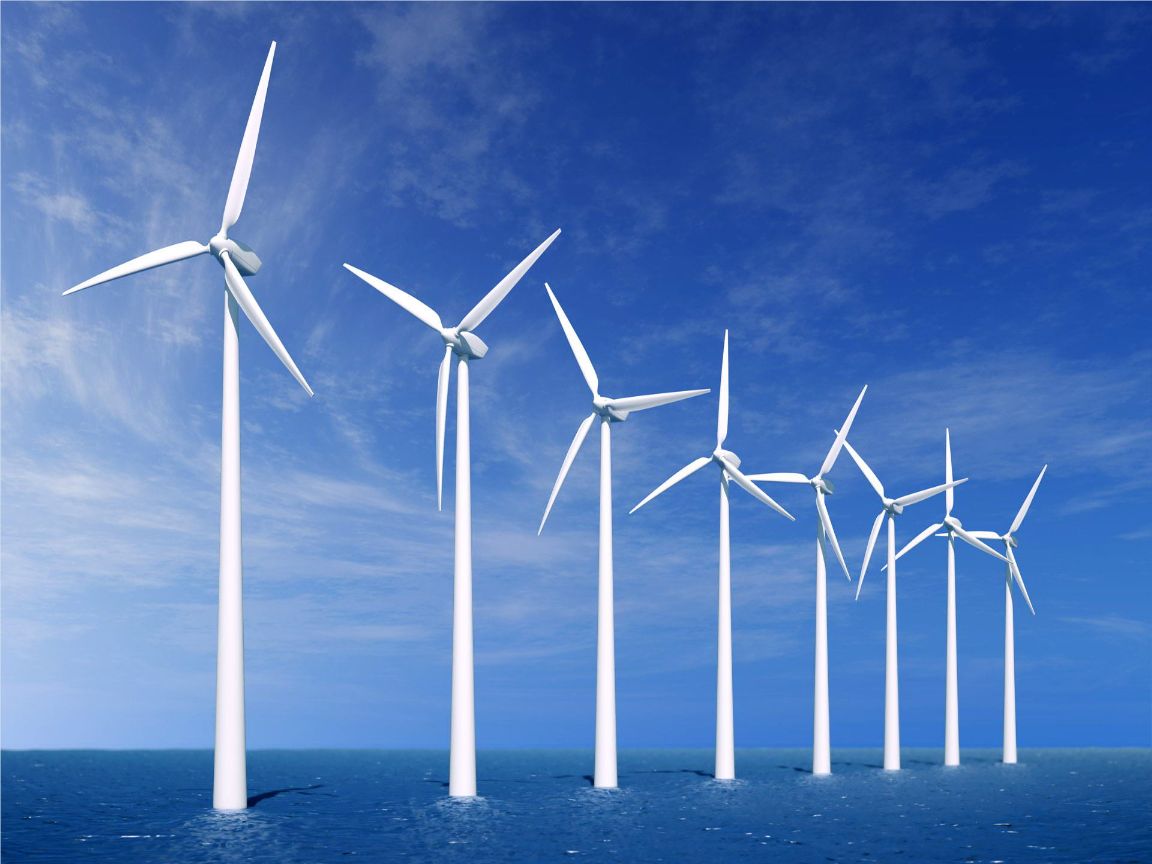 In the end of 2017, the total installed capacity of wind turbines in the United States reached 35,086 MW, including small wind turbines. According to AWEA's new wind energy market report, the installed capacity of wind turbines in the United States exceeds 35,000 MW, and wind energy provides 39% of new power generation in 2016. In the United States, the wind power industry broke the record in 2009, and its excellent performance was achieved with a single-year installed wind turbine capacity exceeding 10,000 MW. In 2017, wind power provided the United States with 1.8% power consumption. We are gratified to see that in recent quarters, US wind power installed capacity is still growing strongly, and the market potential is very huge. This is good news for the whole domestic machine.
AVIS Transmission Technology America, Inc. (abbreviated as AVISTT) is located in California, USA. It is a company funded by Nanjing Aviva Drive Technology Co., Ltd. (China). Mainly engaged in the research and development, sales, installation, commissioning and service of wind power gearboxes. At present, AVISTT can provide customers with services such as return-to-work repairs, preparation plans, exchange solutions, inspection services, and aerial maintenance of wind turbine gearboxes.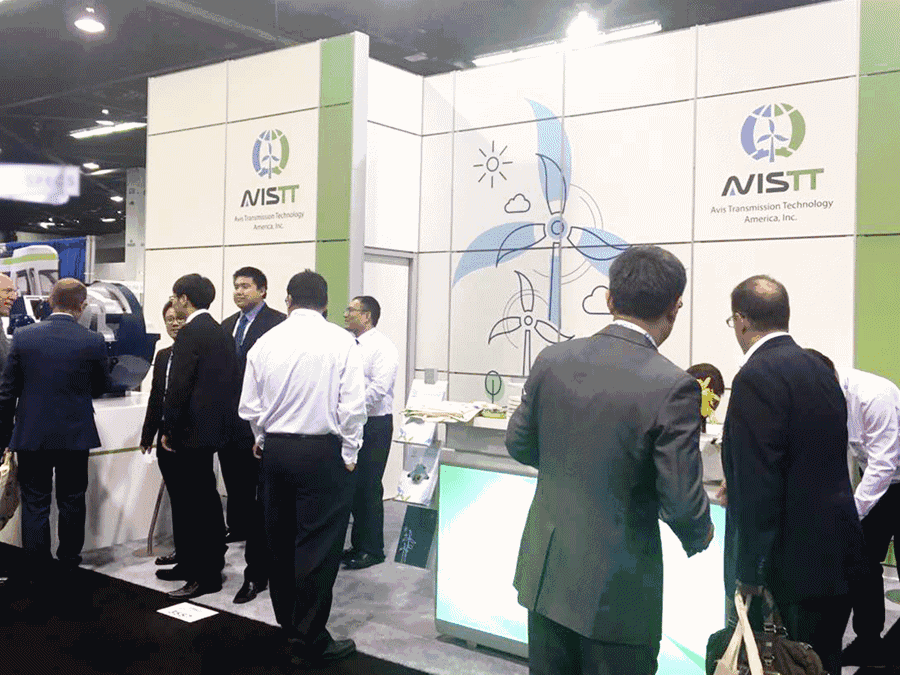 In 2017, AVISTT Americas was invited for the first time to participate in the United States International Wind Energy Exhibition, which means that we further to internationalization. During the exhibition, we demonstrated a 2.0MW wind power gearbox with independent intellectual property rights, which can serve Vestas 1.8-2.0MW and Gamesa 2.0MW wind turbine platforms, which caused many visitors to stop and watch Avisco's reliable operation. Service philosophy.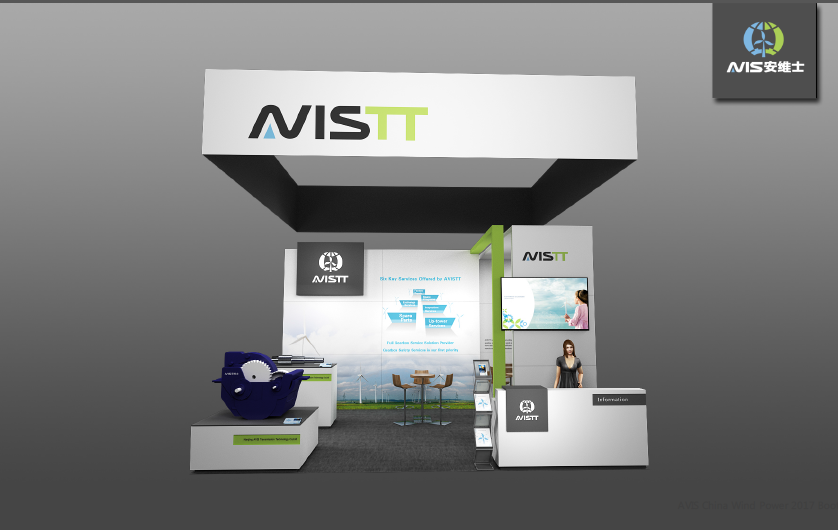 AWEA is coming soon in 2018 and AVISTT is fortunate enough to be invited again. This time, we will show you AVISTT's professional team in wind power operation and maintenance market, innovative technologies, advanced concepts, and powerful gear box operation and maintenance capabilities in the market after wind power, to show you AVISTT in all aspects.
展会信息:
WINDPOWER Conference & Exhibition 2018
Chicago,McCormick Place

May 7-10,2018
AVISTT'sbooth:1852
2018.5. AVISTT waits for you at the US International Wind Energy Exhibition!
Chicago, We Be There Or Be Square!