The AWEA WINDPOWER Conference & Exhibition is the world's largest professional platform for wind power trade exhibition and industry development. It is co-sponsored by the American Wind Energy Association (AWEA), the Metropolitan Pier and Exposition Authority (MPEA), and the Chicago Convention and Tourism Board (CCTB). The exhibition was first held in San Francisco, in 2004, and then annually toured across the United States to provide the best platform for the development of the global wind power industry and as a response to climate change.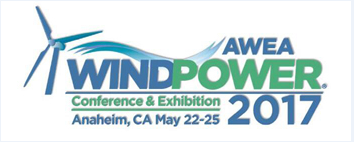 Located in California, USA, AVIS Transmission Technology America, Inc. is a company funded by Nanjing Avis Transmission Technology Co., Ltd. (China). The company is mainly engaged in wind gearbox R&D, sales, installation, commissioning, and related services. At present, AVISTT can provide factory repair, spare programs, exchange programs, inspection services, up-tower services, and spare parts to wind gearbox for customers.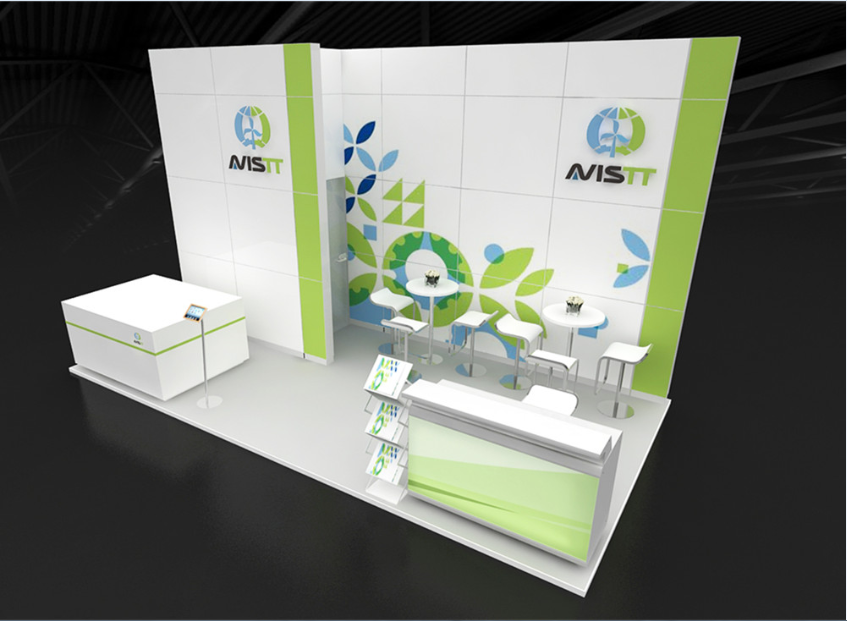 AVISTT has been carefully preparing and is ready to participate in the AWEA WINDPOWER Conference & Exhibition 2017 held in Anaheim, Orange County, California, United States, where customers will be welcome to visit the AVISTT booth. We will show you AVISTT's strong gearbox operation and maintenance capabilities in the gearbox post-market, as well as innovative breakthroughs in the field of operations and maintenance to get to know AVISTT better.
Expo information:
AWEA WINDPOWER Conference & Exhibition 2017
Anaheim, CA May 22-25, 2017

AVISTT's booth: 3557